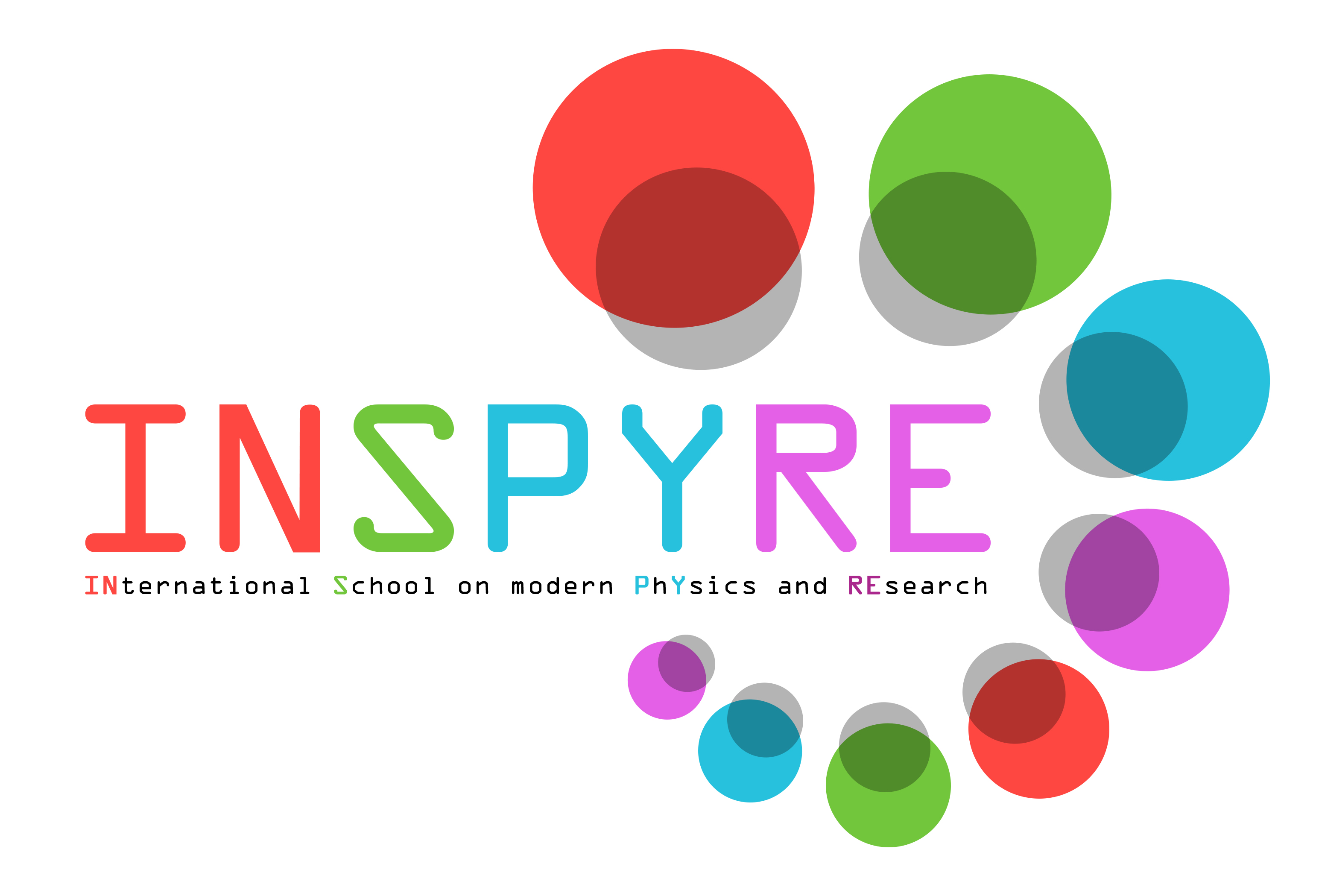 L'International School on Modern PhYsics and Research, INSPYRE, da 10 anni è uno degli eventi più importanti e prestigiosi del programma Educational dei Laboratori Nazionali di Frascati (LNF) dell'INFN. La Scuola è rivolta agli studenti degli ultimi anni delle Scuole secondarie provenienti da ogni parte del mondo e approfondisce gli argomenti più rilevanti della fisica moderna e contemporanea.
LNF hanno riorganizzato l'edizione 2020 di INSPYRE "The Hitchhikers's Guide to the Universe" in modo da poter raggiungere a casa tutti gli studenti appassionati di scienza e tecnologia trasmettendo le lezioni della Scuola in Live, dal 30 marzo al 3 aprile prossimo, direttamente dal canale YouTube INFN-LNF raggiungibile al seguente link:
https://www.youtube.com/user/INFNLNF
tutti i giorni dalle 10:30 alle 13:30.